Mostly I do not miss my New York days now, which is good. Pining is time wasted. But now and then something pricks the heart. This Saturday morning is it quite silly. While doing some small chores I am watching vintage "Law & Order" episodes looking for my famous friends.
Lots of NYC actors did small roles on LO. In fact, if you had an equity card and did not appear you were rare. My church had three who turned up from time to time.
One is Paul Calderon. Very good at smart bad guys with winning wicked smiles. A sweet guy with a nifty family.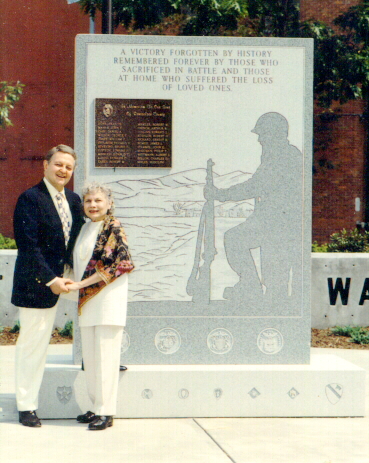 Another is Ray Virta. He is married to my cousin Christina who edited Discover Magazine until it was outsourced to Waukesha WI. Unlike me, they did not move to the heartland from NYC. Ray played lawyers, financiers, white collar dudes. He is also teaches acting and drama.
The last is Richard Coate, a face that turned up as a bailiff or a juror several times. He is retired now and has been very active in Korean War veterans work. His silhouette photo from the war was among the most widely shared at the time.
In the spirit of full disclosure I did bump into Jackie Mason on Broadway, and wave at Tim Curry on 42nd St once. But my closest brush with fame was when I was a member of a group in Brooklyn that invited George Plimpton and Vivica Lindfors to speak on poetry. I had to deliver grace, and he graciously referred to my words as better than his own. Classy guy.
Little did I know that here in GR I would rub some elbows with fame as well. I will save that bit of name dropping for another day. This morning, seeing my Brooklyn friends on old TV shows makes me feel good.